All These Worlds Are Yours
HOW TO SUBMIT YOUR WORK TO ONSET AND WHAT'S IN IT FOR YOU.
SUBMISSIONS / BY THE ONSET TEAM / JUNE 4, 2010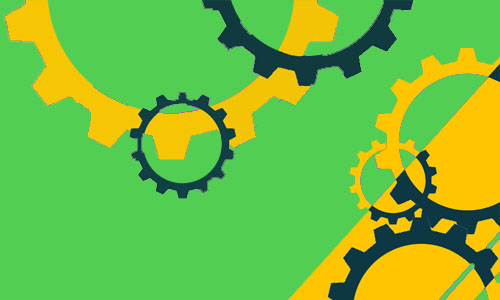 If you've come to this page, the likelihood of you being awesome is already pretty high. Publishing a piece of work in OnSET is the perfect way to let everyone else know exactly how awesome you are. First of all, it will look great on your resume. Communication skills are important in every industry, and being a published author is a sign that you have them. You can also show off your own research and achievements – that is, it's free publicity! Lastly, think of the endless bragging rights it will give you. Need we say more?

All UNSW students and staff can submit material for OnSET. We also welcome contributions from the local community.

We've listed some common journalistic formats here, just to get your juices flowing. As a web publication, we can be flexible with the format of your submissions, so don't worry if what you create doesn't fit neatly into one of the categories.

In particular, we're very keen to get more multimedia on the site. Links, pictures and videos are encouraged for all submissions. For instance, if you want to interview a UNSW staff member, why not film it? If you're interested in the chemical composition of Coke, why not make an infographic? This is a callout not only for writers, but also for aspiring artists, directors and designers!

We'd particularly appreciate it if you sent us a pitch of your idea before you start writing/creating. That way, we can plan ahead and prepare our pictures, bylines and editorial tags. Make sure you check out our Submissions Checklist, and you should be ready to go!

If you're interested in contributing but stuck on ideas, drop us a line at unswonset@gmail.com. We've got heaps of ideas, and we're always on the lookout for new contributors!